How can I help you? (VBA HowTo Contact Form)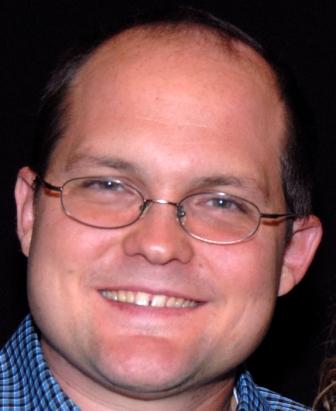 Let me know in the box below how I can help you on your current project or starting a new project:

Comments or questions are welcome.

If you are having a problem with the email, please send it to – erik [at] loeblcomservices.com .

Offsite Related Information: